1
We supply equipment such as trolleys, blankets and straps and we dismantle your furniture.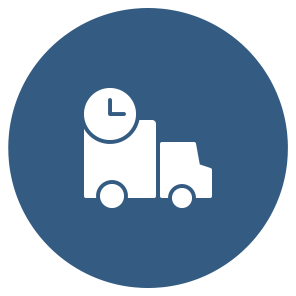 2
We load the truck and take everything to the drop-off location in a timely manner.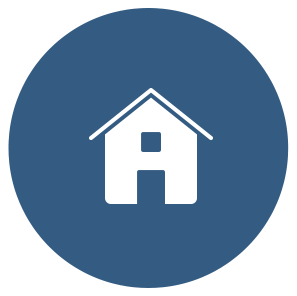 3
We set up everything in the new place just as you wish and provide you with a stress free successful move!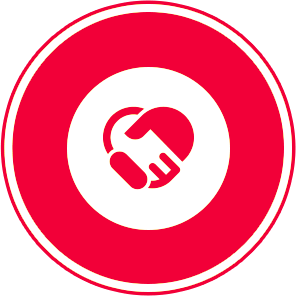 4
We provide you with the total bill at the end of the job, with the best savings guaranteed.